Services
Repair. Maintenance. Service. Sales.
At Advanced Machine Services, we know what machine downtime means to your business. Lost revenue, missed deadlines, damaged customer relationships. Our staff is the absolute best in the industry and will work day and night to restore your machines to optimal performance.
But we're much more than simply machine repair. We have decades of experience in machine move/tear down as well as laser calibration and leveling. Have a new machine or hiring new staff? Let us train your operators and ensure you are getting the most out of your investment. Simply put – you will not find a group of more knowledgable and experienced machine service technicians anywhere in the industry.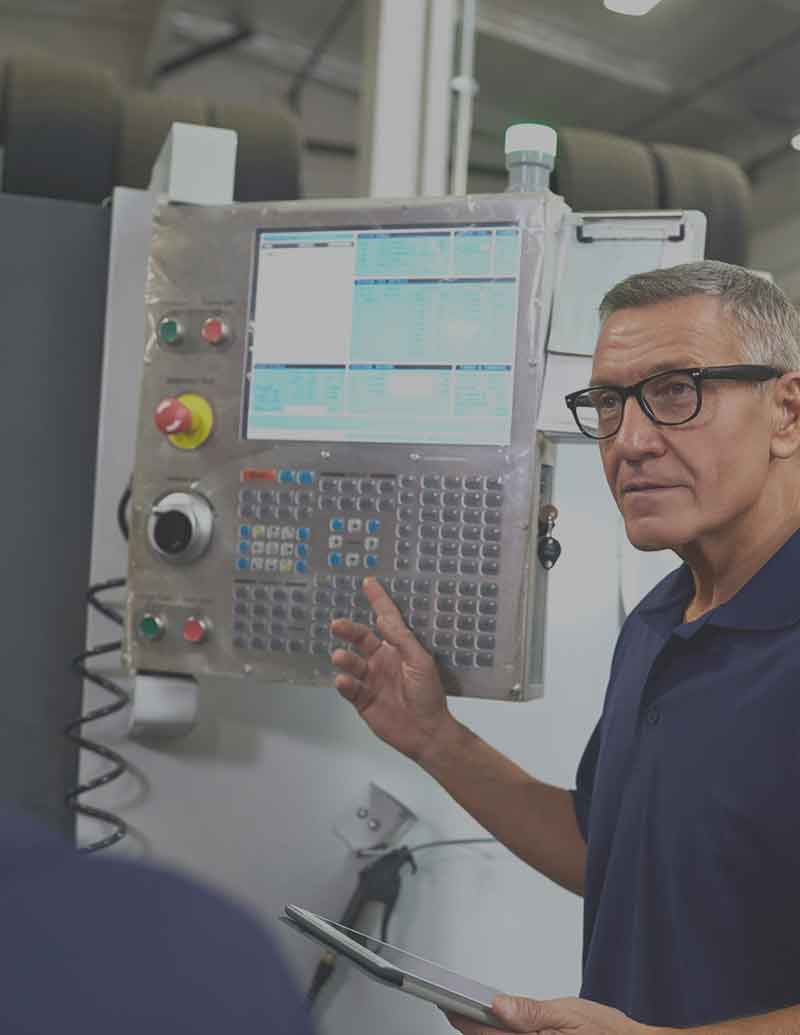 41301 Production Dr
Harrison Charter Township, MI 48045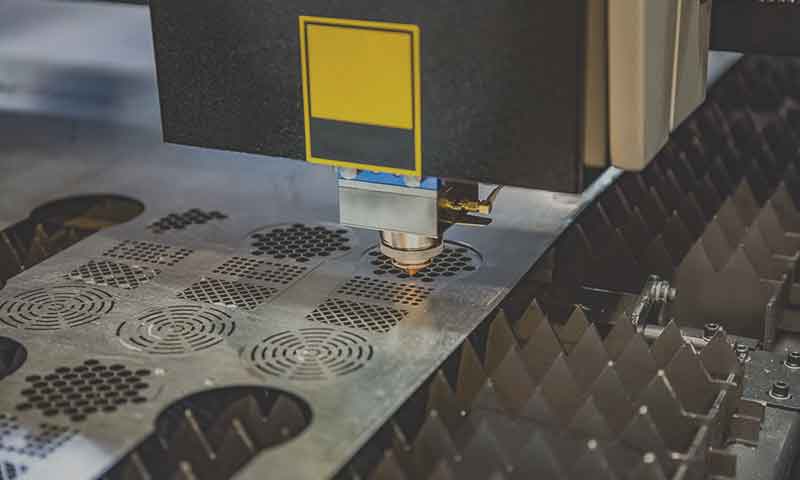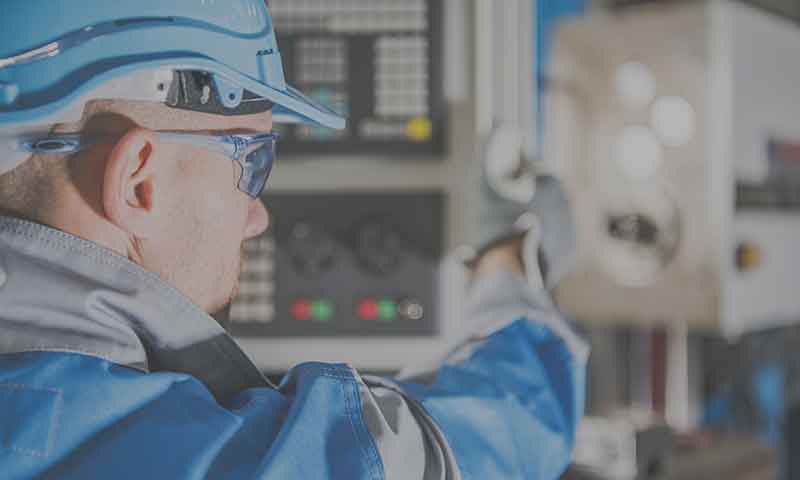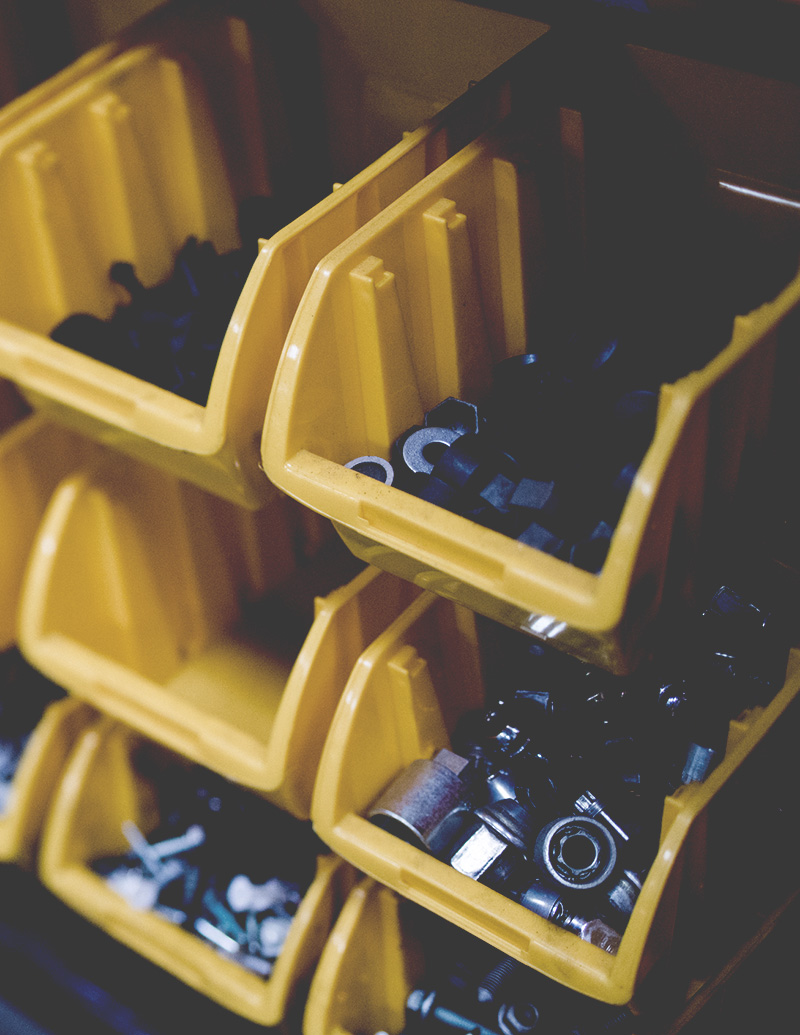 Machine Repair
Regardless of the problem, if your machine you need it fixed and fast. Call us and an expert technician will be assigned to you immediately.
Laser Calibration
We can ensure your machine is operating within tolerance and prevent problems before they occur.
Knowledge Transfer
Whether you have new staff or existing staff that need to get up and running on a new control – we can help. One on One and classroom setting options are available.